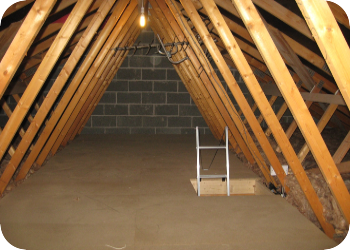 Richard Wiles is a member of the Royal Institution of Chartered Surveyors having been elected in 2002. He has a wide experience of residential and commercial property. He regularly carries out RICS Home Buyers reports, condition surveys, valuations for probate purposes, Rent Reviews, lease renewals and Expert Witness Reports for court purposes. He has carried out thousand of surveys and valuations during the last 20 years. Richard is also an active member of the York Professional community. He has been involved in the sale of business as going concerns, business transfers and valuations.
Richard is a past president of the York and District Association of Auctioneers, Valuers and Estate Agents.
Richard graduated with a degree in Urban Estate Management from Liverpool John Moores University in 1995. He manages a large residential property portfolio in York City Centre and is a director of a small property management company.